Since the very beginning, as a manufacturing company we always strive to deliver the best quality in production.
Kapera was first built by Mr. Suwarso Subur in Pati, Central Java in 1984. Our first product is metal product under the name of Sinlog (Sinar Logam) brand. With the growth of our company, we also expanded the services to other types of manufacturing including Wood (Furniture), Machinery, and Plasticware.
We have been a preferred partners in manufacturing many of our clientele's product due to the ability of producing multi-material based product and wide range of services that were done in-house. In 2020 our company has been undergoing a major rebranding process to consolidate all of its production line divisions & further develop the business to cater wider potential market in both domestically & globally.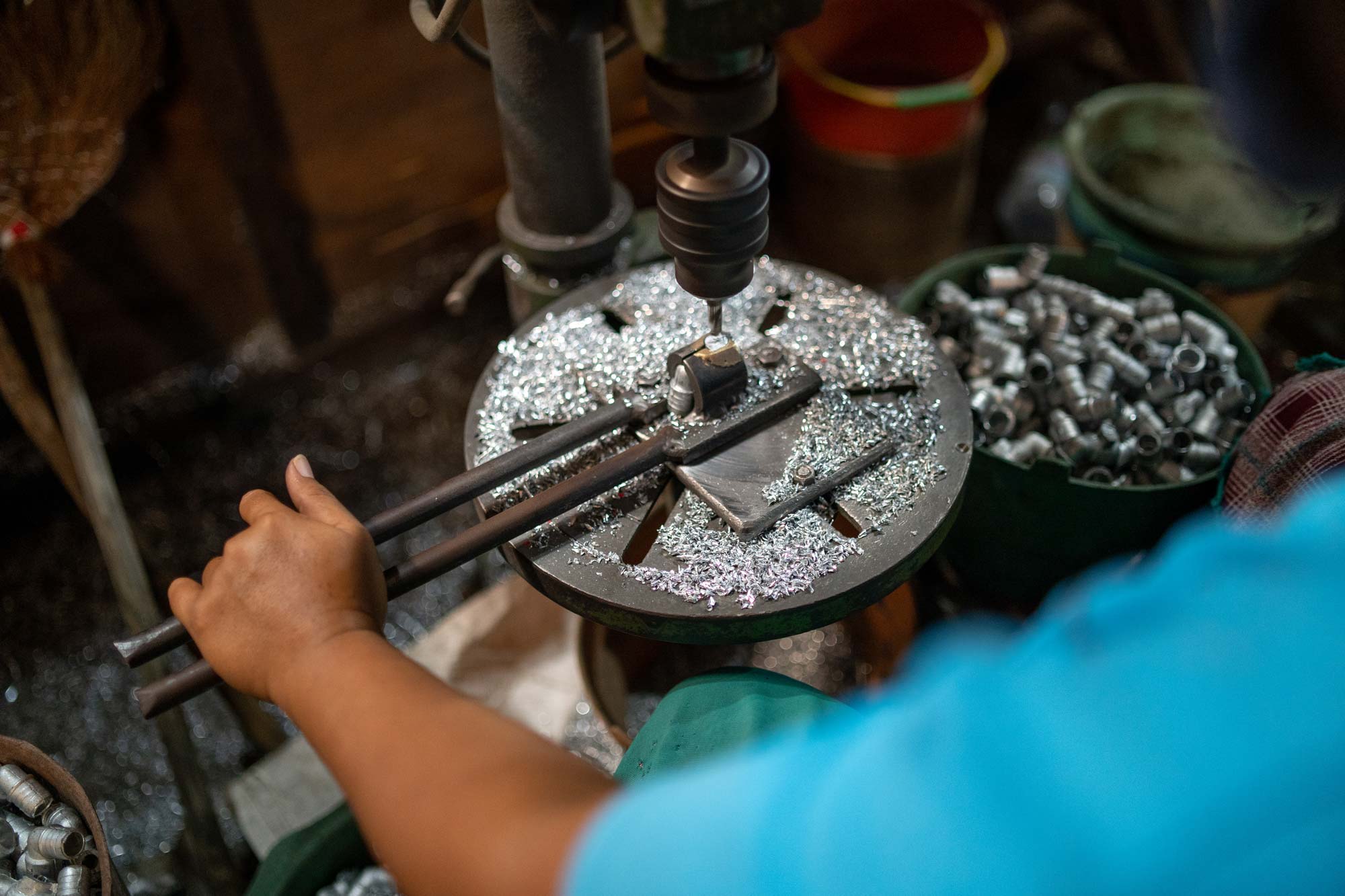 Milestone
Enlightening by journey growing to create better
Sinar Logam
As the first production line unit of Kapera Multifactory, Sinar Logam continue to create metal-based product with high precision & growing capacity.
Kayu Perkasa Raya
Manufacturing furniture product and other wood-based material product has been growing over the years to become the main production line in Kapera Multifactory.
Subur Jaya Mesin
Started in the early of 2000's Kapera expanse it's business to cater the need of workshop for machinery repairing and manufacturing. From automotive engine to farming and mining machinery.
Sinlog Sanitary
The latest expansion of Kapera Multifactory is Sinlog Sanitary that manufacturing plastic-based products, such as toiletware and plumbing fitting.